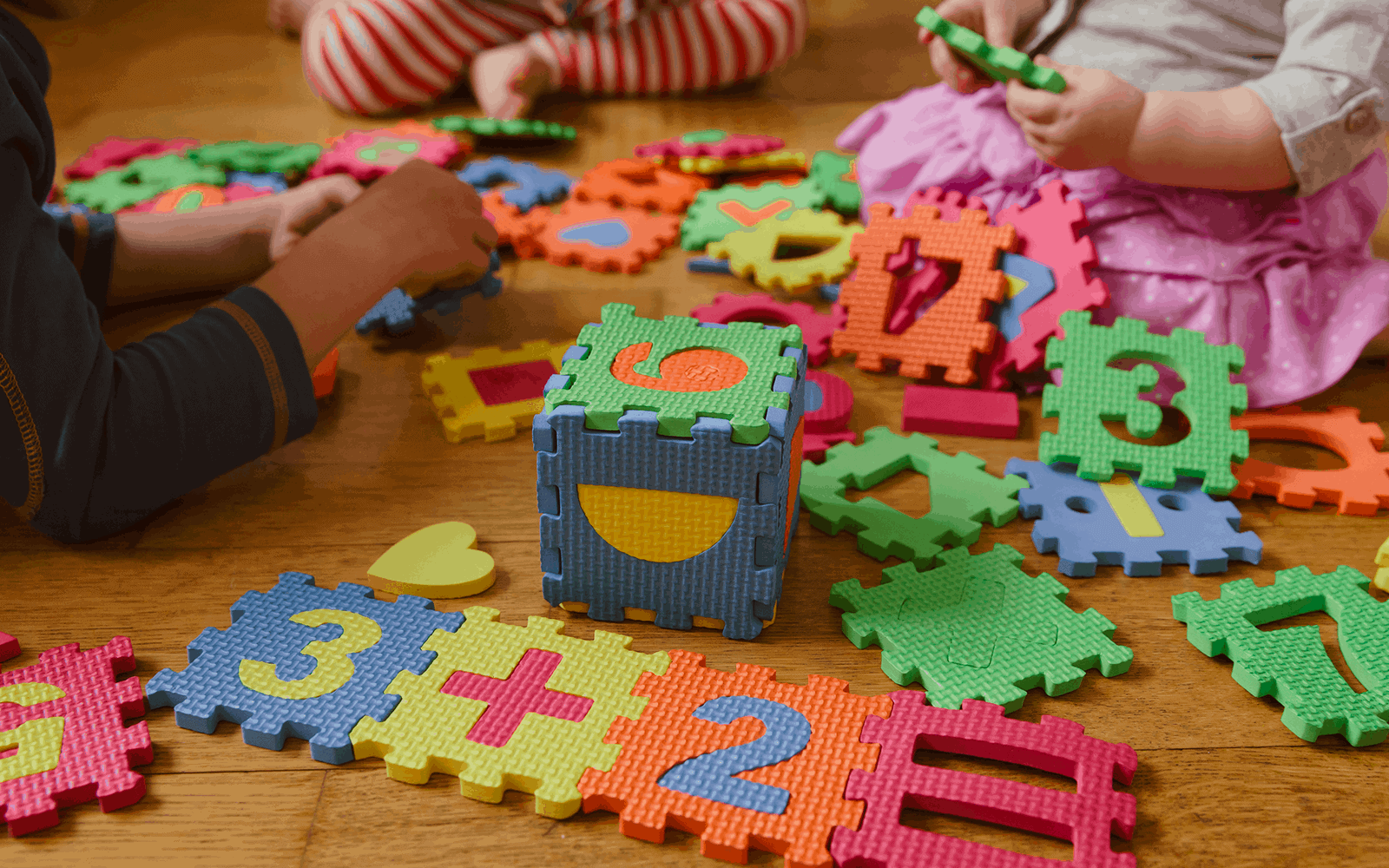 Events for the Early Childhood Field
Join us for engaging conversations about the latest innovations in early childhood leadership, advocacy and systems building with national experts in the field.
Engage With Early Childhood Experts
Start Early research, program and policy experts share their insights and experience through in-person and virtual events, including webinars, panels and conferences geared towards early childhood professionals.
Sign up to receive information about upcoming learning, networking and growth opportunities from Start Early.
In Case You Missed Us
Check out recordings and resources from Start Early's past events for the early childhood field.