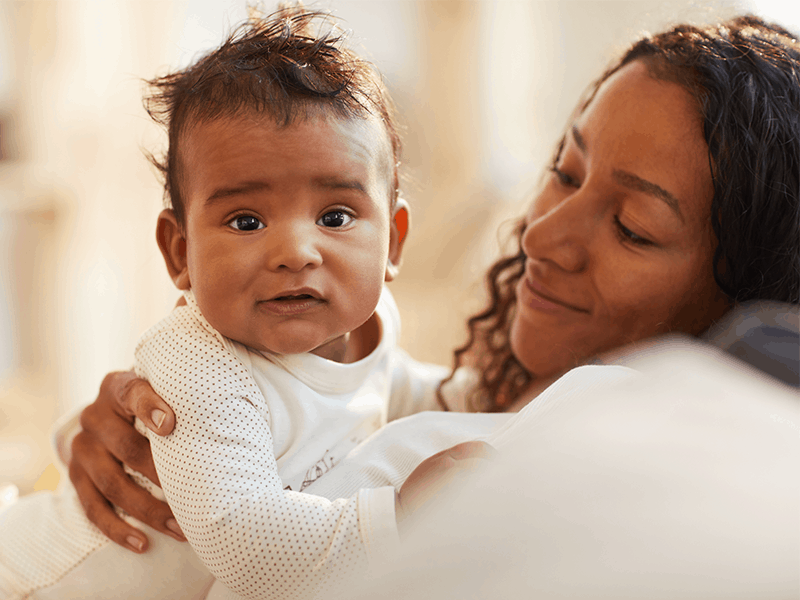 Start Early conducts rigorous research and program evaluation to elevate the expertise of early childhood professionals and support better learning environments for all young children and their families.
Start Early uses a research-practice-policy partnership approach to integrate quality research and evaluation and continuous quality improvement processes into everything we do. Our practice and policy work supports our research activities, and our ongoing research activities support implementation, improvement, and decision-making among our practice and policy work. This approach also facilitates close relationships and connections between researchers and those doing early childhood program implementation and policy and advocacy work, which are critical to ensuring our research is relevant and effective in the field.
We share and amplify our research with families, practitioners, systems leaders, and policymakers in the early childhood field to drive quality improvement and innovation, inform the development of practices, programs, and policies, advance diversity and inclusion, address racial and economic inequities, and accelerate organizational impact.